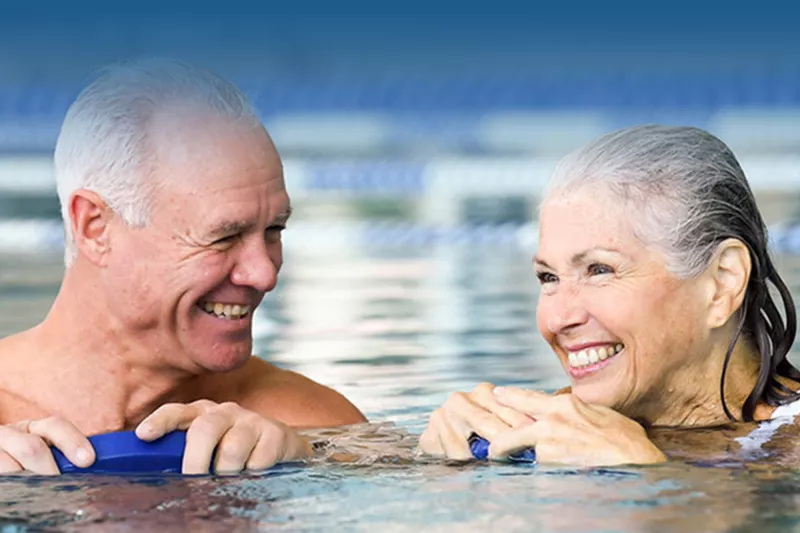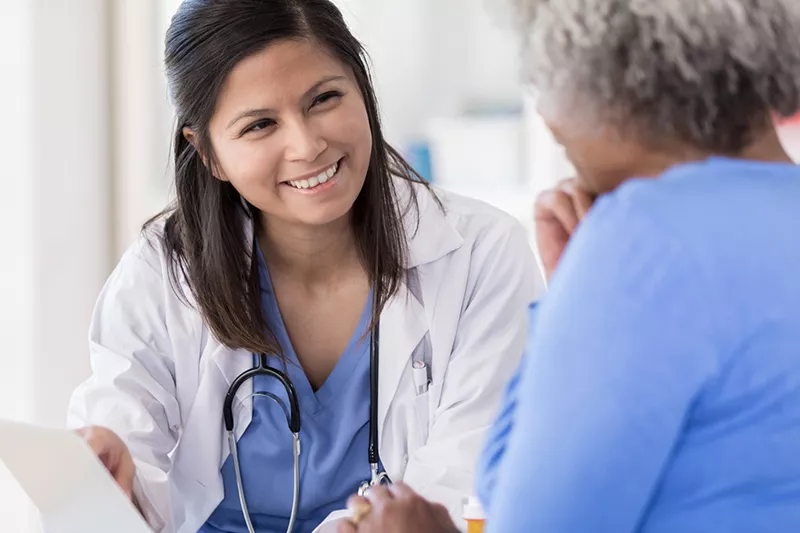 Making World-Class Care More Accessible Than Ever
As national leaders and orthopedic partners, AdventHealth and Rothman Orthopaedics have a lot in common, but the most important thing we share is our commitment to you. Together, we're making it easier than ever for you to access world-class orthopedic specialists locally, while benefitting from decades of research, innovation and expertise.

Our partnership adds up to better care for you in Central Florida by offering:
Same- and next-day appointments, so care is always ready when you need it
Combined expertise for every issue, from arthritis solutions to joint reconstruction
Outcome-based care focused on your individual needs
Best-in-practice procedures and technologies made possible by exhaustive research studies and pioneering physicians
Multiple convenient locations across Central Florida, so you can experience orthopedic care excellence close to you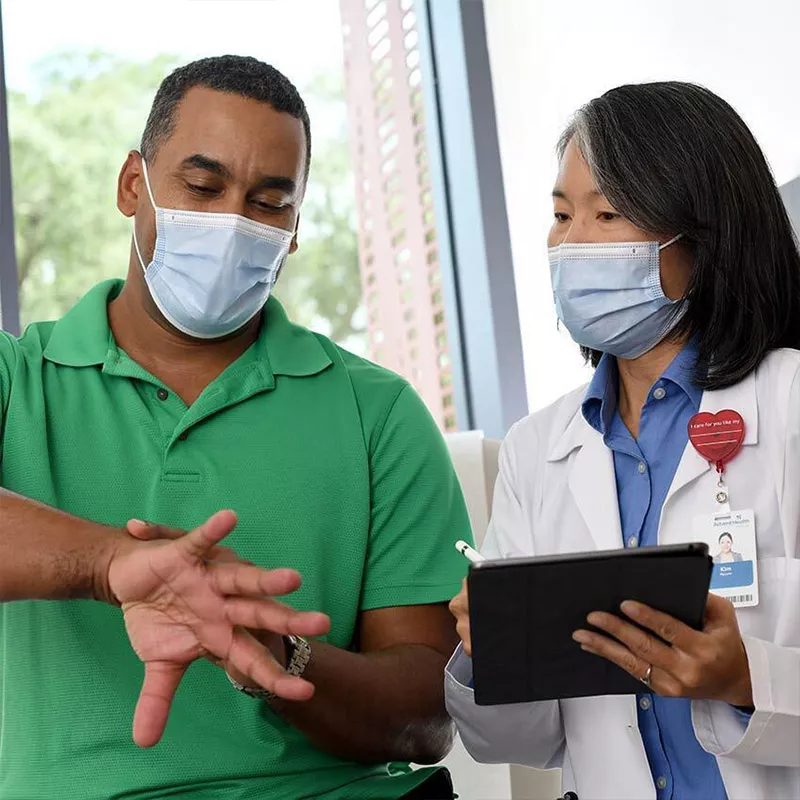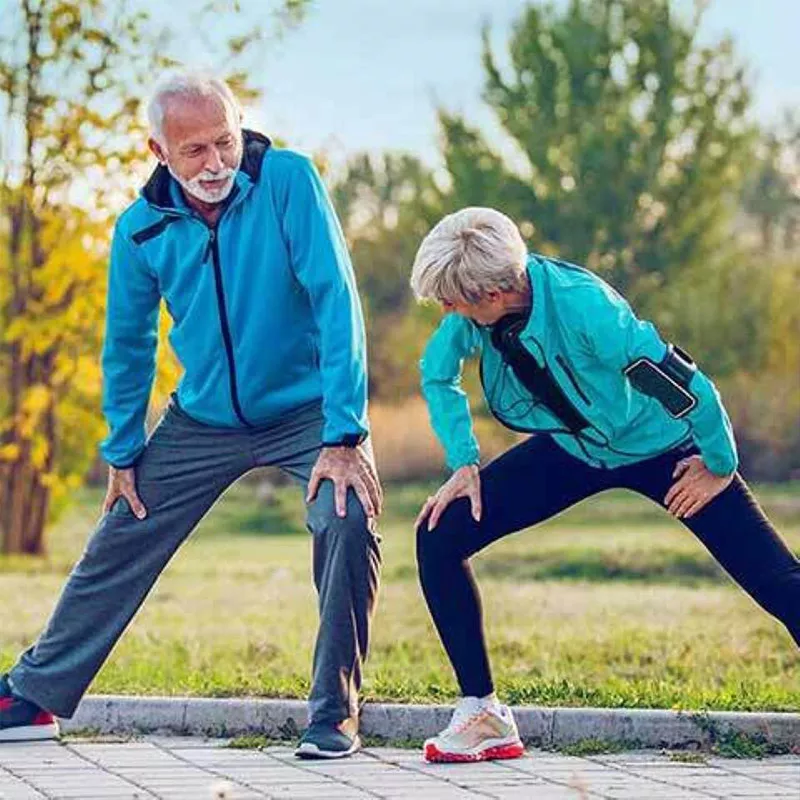 Experience Orthopedic Excellence Devoted to You
You deserve the best possible care for all the ways you move. Our elite Rothman Orthopaedics providers are ready to concentrate all their expertise on helping you feel better, get back in the game and regain your rhythm, so you can feel whole for your whole life.
Or call us to request your next-day appointment at 407-392-3219.*